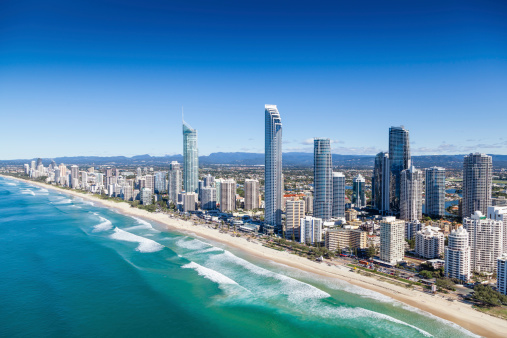 O'Reillys Rainforest Retreat Queensland, Australia
Often, family vacations in remote locations like rainforests are off the table, simply because children may not be able to deal with the less-than-ideal conditions. However, a resort in Queensland, Australia, is looking to appeal to travelers by allowing them to stay in relative comfort- even in the middle of the rainforest.

At O'Reilly's Rainforest Retreat, guests can choose to stay in 48 brand-new luxury villas, according to Stuff New Zealand. These freestanding structures feature modern comforts like air conditioning, hot tubs and a full deck that overlooks the rainforest. They can easily fit the whole family, and the rest of the resort offers all the services that the villas don't, like a restaurant and spa.

That might be enough for some families, but staying in the room all day would be a shame in the middle of this beautiful Australian treasure. The rainforest, located in the UNESCO World Heritage Lamington National Park, boasts animals like koalas along with some rare plants and trees. The resort has installed a canopy walk, allowing visitors to get a bird's eye view of all the jungle action.