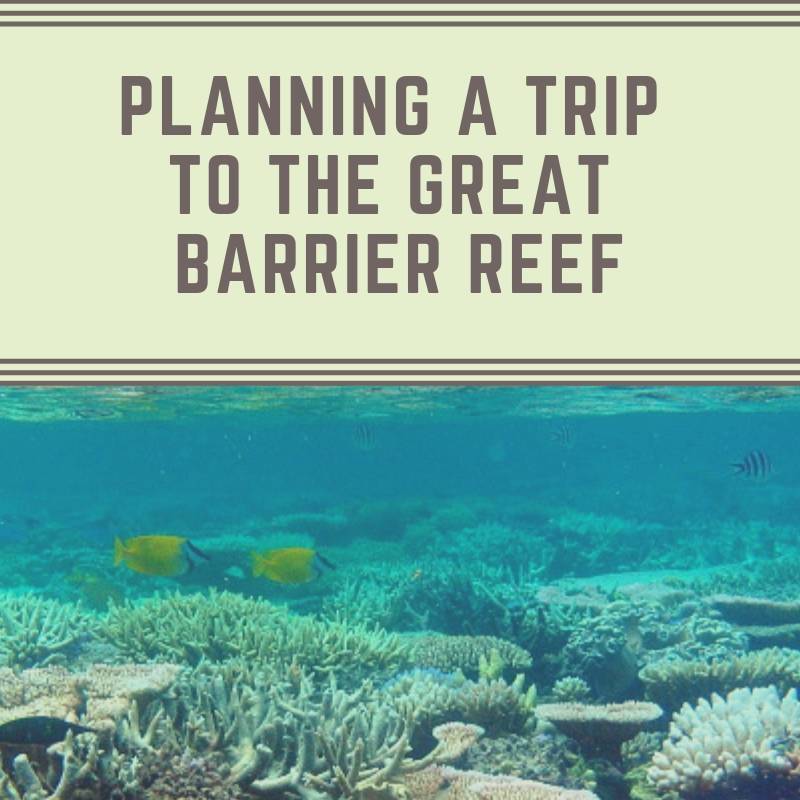 Planning A Trip To The Great Barrier Reef
Is visiting the Great Barrier Reef on your bucket list? If it is, itâ??s not surprising as this is one of the best dives in the entire world. In order to get the most out of your trip, you need to plan accordingly. Hereâ??s how to plan a trip to the Great Barrier Reef.
When To Go
Itâ??s best to go to the Great Barrier Reef in August. The weather tends to be good during this time of year and there aren't as many tourists. June and July are also good months as far as weather goes, but tourists do flock to the reef during this time of year.
The Best Place To See It
In order to see the Great Barrier Reef, your best bet is to visit Cairns. Itâ??s located in the northern part of Australia and can easily be accessed from here. In addition to the reef, there are also rainforests and you can easily see both when you are visiting Cairns. While there are plenty of other areas to see the reef, many travelers do choose Cairns because flights to here can be rather cheap and there are plenty of hotels to choose from.
What To Look For In A Tour
If you want to go on a diving trip to see the Great Barrier Reef, make sure you choose a reputable dive company. Many of them offer a variety of tours to choose from. When looking for a tour, keep a few things in mind. The boat size is something to consider. While a larger boat wonâ??t experience as much rocking as smaller boats and your chance of getting seasick will be less, they often are a lot more crowded. Also, be mindful of the amount of time you will get to spend at the reef. You donâ??t want to spend several hours on a boat getting there only to be rushed through your dive.
For Non Divers
Even if you donâ??t dive, you can still enjoy the Great Barrier Reef. A helicopter tour is a great way to see the reef down below. You can also see the reef by boat cruise. The view isnâ??t as good, but it tends to be cheaper than a helicopter tour. It is important to note that it does take about 2 hours to get to the reef by boat versus a helicopter which only takes about 20 minutes.