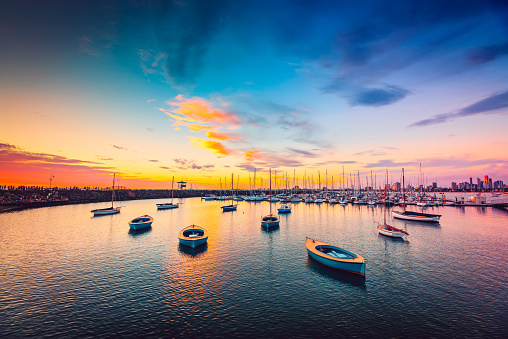 Sightseeing Highlights in Australia
Whether itâ??s toasting the sunset at Ayers Rock in the Outback, snorkeling the Great Barrier Reef or cruising Milford Sound, an epic adventure awaits on an Australia tour.
Here are some of the sightseeing highlights you can expect while on an Australia tour.
1. One of the most popular things to do while on an Australia tour is to visit Phillip Island, the fascinating home of the worldâ??s largest colony of Little Penguins. Youâ??ll get to see hundreds of these loveable birds waddling out from the sea as they cross the beach to their burrows in the dunes during the Little Penguin Parade.
2. Visiting the Australian Outback
3. Ayers Rock
4. Great Barrier Reef (most Australia tours will include a Catamaran or a glass bottom boat)
5. Sydney Opera House, Sydney Wildlife World, Harbour Bridge and Botanic Gardens
6. Kakadu National Park
7. Tjapukai Aboriginal Cultural Park
If you plan on taking an Australia tour of three weeks or more, then perhaps you would want to add the Blue Mountains, Brisbane, Whitsunday, Port Douglas, Darwin, Perth or Hobart.
There is so much to see and do that it can get confusing, not to mention the fact that many people like to combine Australia tours with New Zealand. We have certified Australia tour specialists on staff to assist you in picking the right vacation.