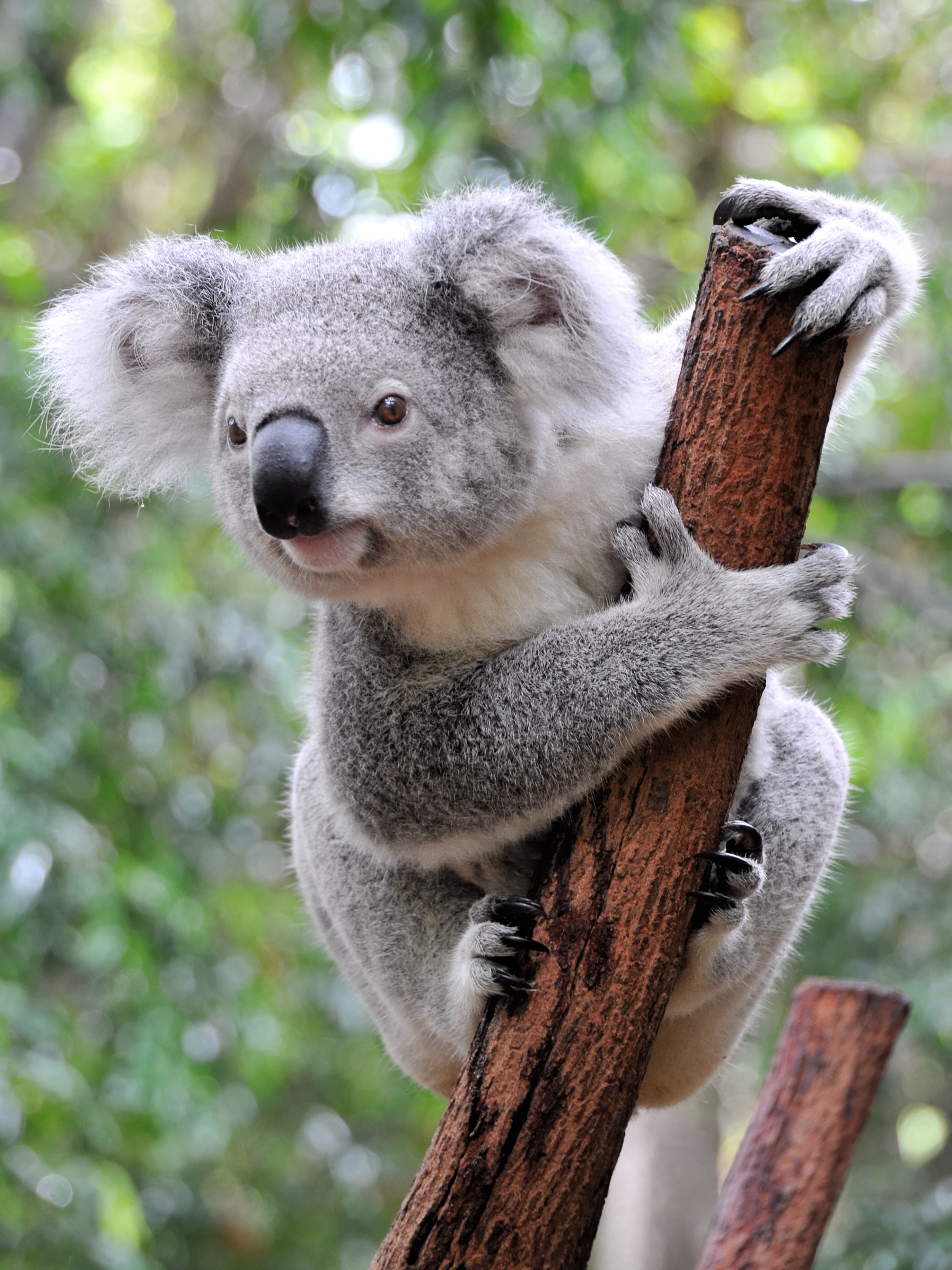 Australia's Animal Sanctuaries
Australia is filled with a lot of amazing animals. There are quite a few sanctuaries available for tourists to visit. From koalas to kangaroos, you're bound to find them at one of the sanctuaries below.
The Australian Butterfly Sanctuary
Located at Kuranda Village in Queensland, this is Australia's largest butterfly aviary. There are more than 1,500 butterflies located here. These include the Cairns Birdwing and the Ulysses butterfly. More than a million people have visited the sanctuary since it opened in 1987. Visitors can go on a 30 minute guided tour to learn more about the butterflies and the sanctuary.
The Australian Reptile Park And Wildlife Sanctuary
Located in Somersby, this sanctuary is about an hour away from Sydney. It houses Australia's largest collection of reptiles. There are hundreds of different venomous snakes that are located in the venom production unit. Favorites on display include massive pythons, death adders and taipans. For those that don't like snakes, there are also a variety of different mammals including kangaroos, Tasmanian devils, wombats and koala. There is an enclosure that allows visitors to be close to kangaroos and feed them.
Billabong Sanctuary
This 11 hectares sanctuary is located only about 20 minutes south of Queensland. There are a variety of animals to see here including birds, snakes and crocodiles. There are feeding and animal handling shows that take place throughout the day. Visitors can also take a picture holding a wombat or a koala.
Currumbin Sanctuary
Located on the Queensland Gold Coast, there are more than 1,400 birds and animals at this sanctuary. First opened in 1947, millions of individuals have visited the sanctuary. One of the highlights of the sanctuary is the lorikeet feeding exhibit. This is where visitors get to hold a dish of food while lorikeets swarm them in order to get a bite to eat. In addition to this visitors can hold a koala, feed a kangaroo, participate in a ranger talk or watch a snake show.
Healesville Sanctuary
Located about 40 miles from Melbourne, this is one of Australia's most well known sanctuaries. It houses over two hundred different species of wildlife. This includes both birds and mammals. There are many walk through exhibits as well as walking paths and aviaries. There are also a number of animal talks such as platypus talks and Tasmanian devil talks. The birds of prey presentations is popular as well as the pelican feeding. Visitors should expect to spend about three hours here.
Koala Park Sanctuary
Located only about 30 minutes from Sydney, this is a paradise for those that love koalas. In addition to the many koalas, there are little penguins, echidnas, wallabies, wombats and kangaroos. Koala Park first opened it's doors in 1930 and was Australia's first research hospital. There are a variety of shows that take place at the sanctuary and visitors can even hand feed kangaroos.
Lone Pine Koala Sanctuary
Located in Brisbane, this is the world's largest koala sanctuary. There are more than 130 koalas located here and visitors can hold a koala. Since koalas are social animals they are divided up into groups based on their age. One of the most popular encounters at the sanctuary is the koala hug exhibit.