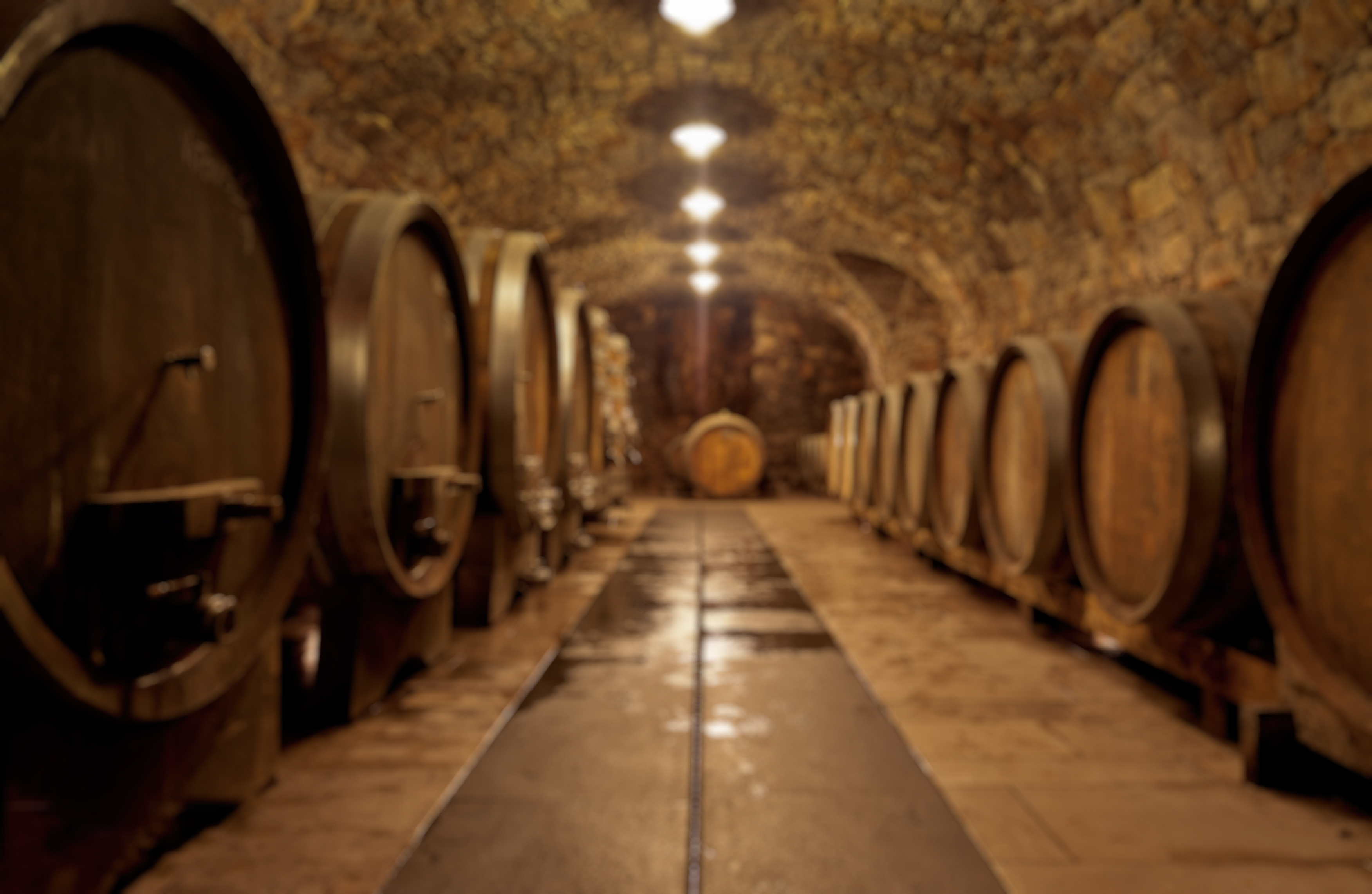 South Australian Distilleries
South Australia isn't just about koala bears and kangaroos. Here you can find quite a few world class distilleries. So if you are feeling a little thirsty and want to check out some of the spirits that are unique to the area, visit one of these South Australian distilleries.

Applewood Distillery
Where: Adelaide Hills
What To Drink:: Applewood Gin or Applewood Colonial Malt
Created by husband and wife Brendan and Laura Carter, this duo uses some of the local ingredients as inspiration for the spirits they make. There's a lot of versatileness in the drinks found here. This means that you can purchase anything from sweet spirits to those that are more similar to moonshine.

Encounter Coast Spirits
Where: Victor Harbor
What To Drink: the Fortune Teller Gin
This is the only micro-distillery in South Australia that is farm based. Those who visit it it can learn about the process of making some of the spirits and even see the Irreverent Kitchen. This is where a lot of South Australian condiments and jams are produced.

Kangaroo Island Spirits
Where: Kangaroo Island
What to Drink: Any Of The Gins
The spirits here are created using environmentally sustainable practices. While they do have a lot of different spirits to try, you really need to sample some of the gin that it's known for. Old Tom Aged Gin, Whiskey Barrel Gin and the Mulberry Gin, which is seasonable, have flavors that will make you a repeat customer when you are in South Australia.

Red Hen Gin
Where: Adelaide
What To Drink: Red Hill
This distillery was founded in the 1880s by bootleggers. It's become well loved in the community thanks to the London dry style that is uses. You can find a variety of spirits produced by the distillery at many of the area bars including The Archer.


Settlers Spirits
Where: McLaren Vale
What To Drink: Rare Dry or G & Tea
Many of the spirits produced here have been made using grapes that are grown on the property. This allows for a softer flavor than spirits that are created out of grain. The vapour distillation method they use allows for clean flavors.
Twenty Third Street
Where: Renmark
What To Drink: Not Your Nanny's Brandy
Built back in 1914, this distillery has been restored, but still has a vintage feel. Visitors have the opportunity to take part in a tour and tasting. They take place each day at 11am, 1pm and 2pm. The cost is only $25 per participant.